Did you know that nintendo just held its last Nintendo Direct? A bunch of new updates were revealed in the early hours of today, including some exciting new games that many weren't expecting. One of the new games was Mario Strikers: Battle League.
Mario Strikers: Battle League is a bit like futsal with its 5v5 format. But it's not just regular futsal. The game lets you use items, attack opponents in electrified fences, and execute Hyper Strikes which give you 2 points each time you score. You can choose from a variety of characters such as Mario, Princess Peach, Toad, Yoshi, etc. On top of that, you can customize your characters' gear, which changes their appearance and stats.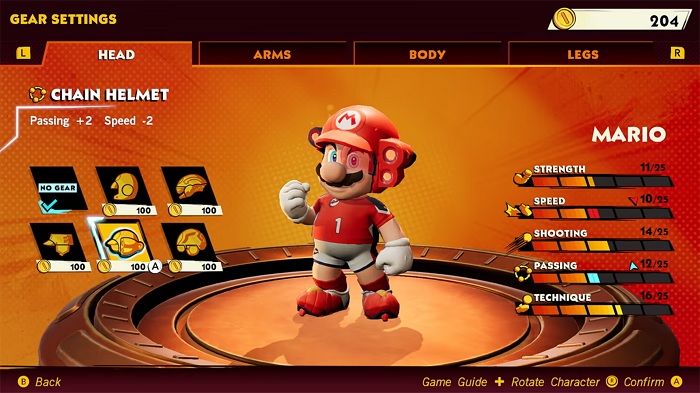 The game supports 4v4 on a single Nintendo Switch console, so you don't need to go online to enjoy multiplayer matches. However, Switch Online users can go online to compete with other players around the world. Switch Online subscribers can also join clubs online (20 players per club) to compete against other clubs. Since it's 8 players instead of 10, we assume that two of the characters on the pitch would be controlled by the AI ​​(maybe the goalkeeper).
Mario Strikers: Battle League is coming to Nintendo Switch in June 2022. If you want to know more, check out the webpage. Anyway, does this sound like an interesting game to you? What character would you play once the game is released? Let us know in the comments and stay tuned to TechNave for further updates.