An actor inspired by the Black Lives Matter movement to write a play about racism in English football has revealed that she dreads the start of games because of boos when players kneel down.
Hannah Kumari, 38, said last year's "counter-protests" in which groups targeted BLM supporters prompted her to write about her experiences as a Métis football fan.
"It got to a point where I was dreading the games start because you were wondering what was going to happen," Ms. Kumari told the PA News Agency.
"During the Euro I went to watch a game across the road on the big screen and I felt nervous because where I now live in Frome (Somerset) is a predominantly town White.
"But everyone clapped and clapped (when the knee was caught) and it made me feel pretty moved."
Twelve months earlier Ms Kumari, who grew up in Rugby, Warwickshire, had started writing ENG-ER-LAND.
She said the play – which will tour England next year from February 16 to April 2 – reflects her own experiences and hopes it reaches people who have criticized the BLM movement. She described the knee grip as "a beautiful and powerful gesture."
"When I started writing it, I felt that there were themes that hopefully a lot of people would relate to," she said. "I wanted to make a fun and uplifting play, and also a celebration of my love of football that could find some common ground."
ENG-ER-LAND combines storytelling, dance and music with nostalgia for the 1990s and tackles themes of racism, identity politics, male culture and working class masculinity. It takes place a year after the Euro 96 tournament, but looks back on that summer when football almost made it home.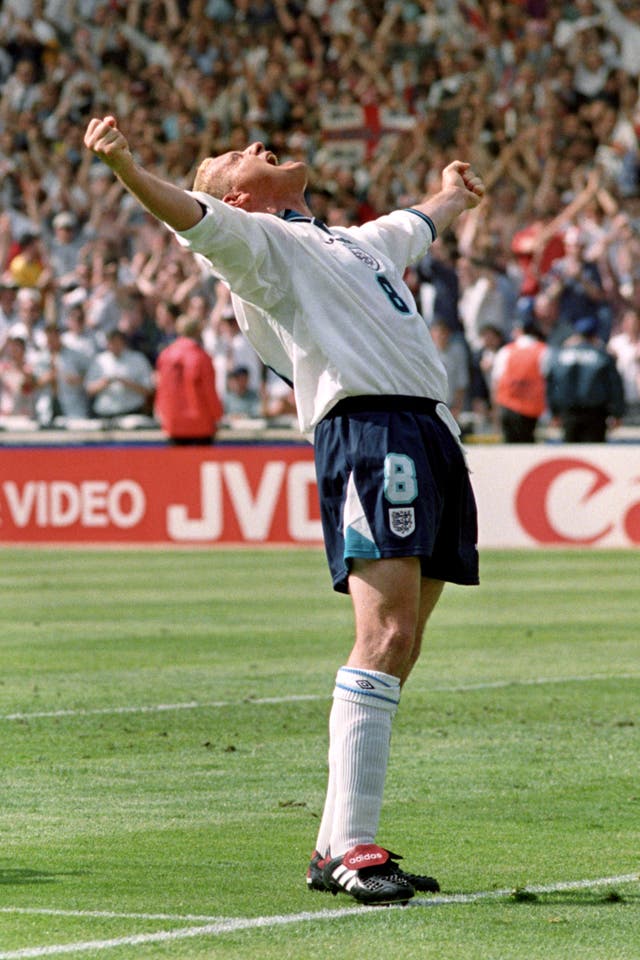 "I remember that was the year I fell in love with football," said Ms Kumari, whose father is Scottish and mother Indian.
As she began to support Coventry City, Ms Kumari said she had not experienced any racism while following her club.
But she clearly remembers watching a game with her father in which Ian Wright was racially abused in the late 1990s.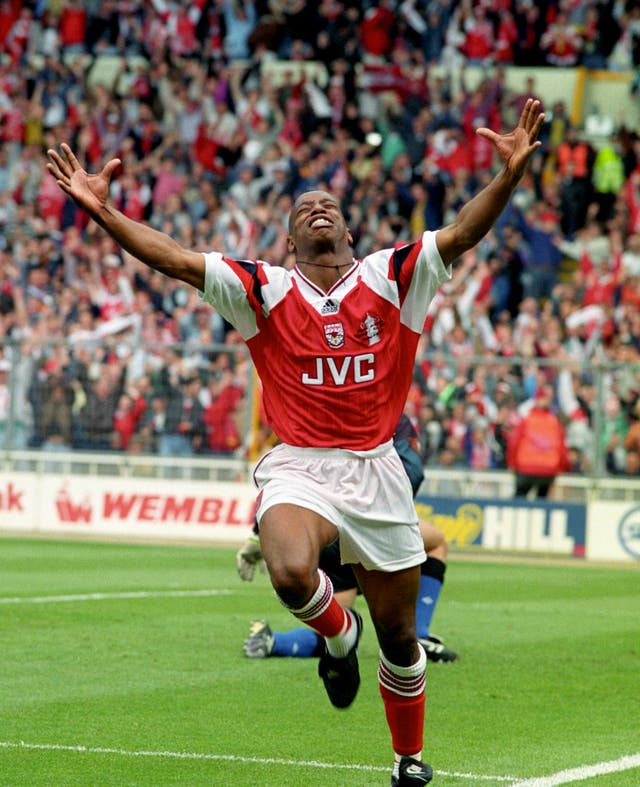 She said: "We used to go on holiday to Scotland a lot and he took me to a friendly which was Rangers v Arsenal. There have been a lot of racist slurs against Ian Wright. Like very clear.
"I remember being very scared. Especially as a young Métis.
Ms Kumari believes there has been an improvement in behavior on the terraces, but admitted there was a "sad inevitability" that racist abuse was targeted via social media at the three England players – Marcus Rashford, Jadon Sancho and Bukayo Saka – who missed the penalty shoot-out against Italy in the Euro 2020 final.
"I think I'm someone I'll always try to see the positive of and it was great to see the reaction in Manchester with the mural," she said.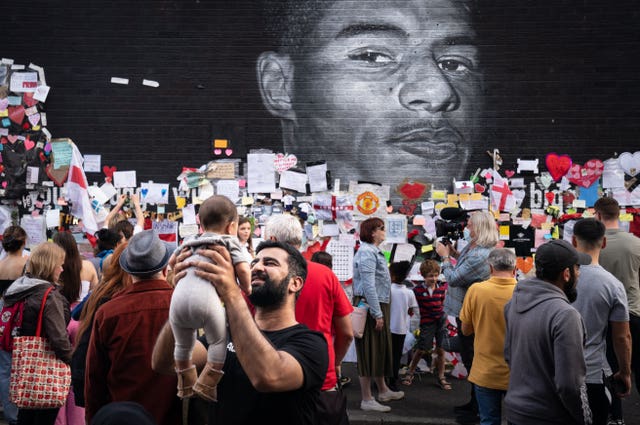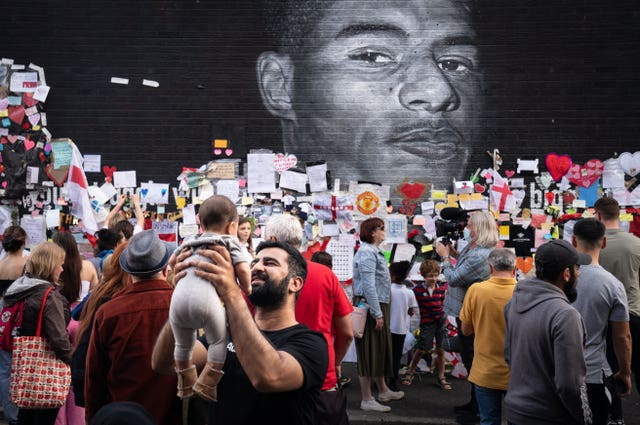 The Rashford mural in Manchester's Withington district was created to pay tribute to the striker's work to help tackle child food poverty. After his missed kick he was vandalized but locals then started posting messages of support for the Manchester United player before he was restored.
One of the central themes of the play is English. Its manager Rikki Beadle-Blair, speaking of ENG-ER-LAND, was quoted as saying "you support England, but does England really support you?".
"It's a very powerful quote and one that I have reflected on," Ms. Kumari said.
"I started writing the play last summer and she learned more about the tournament this summer and looking back on 1996 and what has changed – and what hasn't changed."
– For more details on the ENG-ER-LAND tour – supported by the Football Supporter's Association – go to https://www.wolab.co.uk/eng-er-land